Okay so I had the realization that it had been awhile since I posted pictures. So here we go....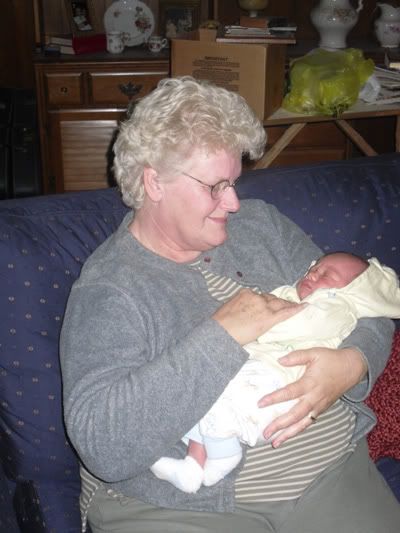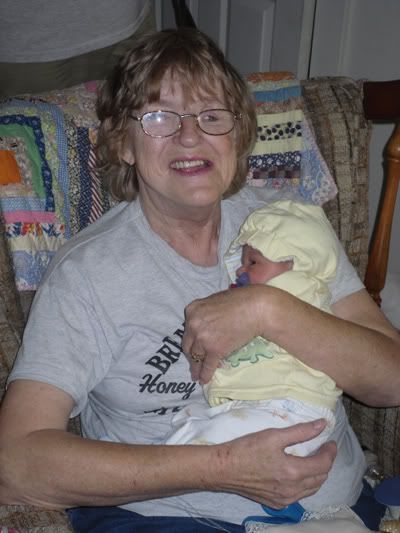 Mom is on the right and then her sister is on the left.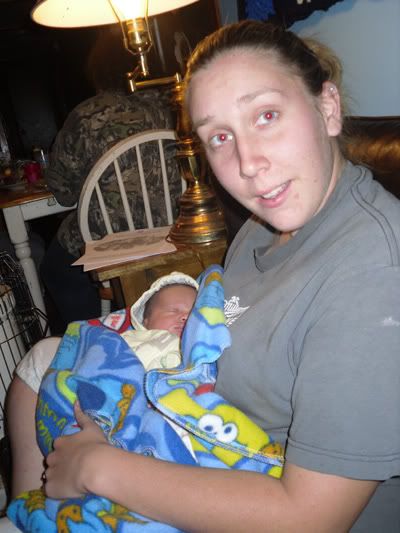 The two little girls on the left are my great-nieces. Lexie is the one with glasses and Ashley is the littler one. The little boy and girl are my surrogate niece and nephew Evelyn and Brookie. The last one is my niece Kelly the two little girls mom.

Sleepy time with mamaw and mommy.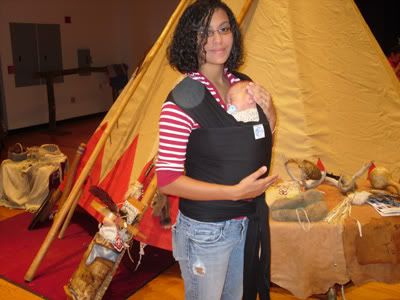 Sporting my moby wrap at the Native Nations mini-powwow.

His expression screams this ain't the boob mommy!!!! I was trying to finish eating before I fed him....and I just realized he was flipping me off :p